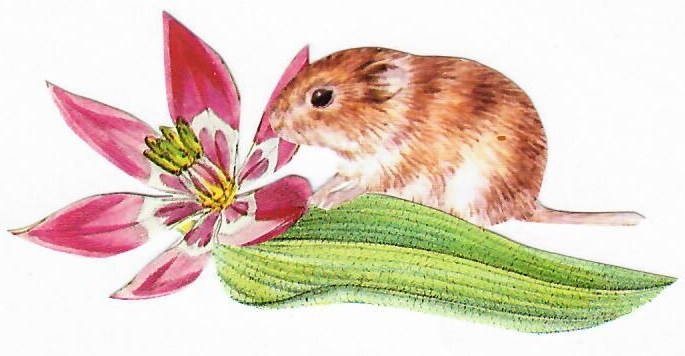 I run Creative Journalling workshops and courses, for adults and children. Journalling can be hugely beneficial to your mental health.
Writing can be very freeing and it enables you to figure out your feelings and emotions, it can be empowering and helps to develop creativity and nutures personal growth. It helps you to let go of bottled up feelings and keeps you moving forward and the more you write, the easier the path through difficulty will become.
A creative journal helps you to brainstorm ideas and inspiration. In your creative journal you can include pictures and photos, drawings, poems, lyrics, inspiring quotes etc that have a positive effect.
A creative journal helps to –
Draft and build ideas
Give you inspiration for a job/new house/wedding/project etc
Capture ideas to nurture the mind and spirit which sparks excitement, confidence and joy
When we are nurturing our creativity through journalling we are nurturing our mind and spirit. Creative journalling helps to reduce stress, keep the brain healthy, improves your skill set and shields the inner critic.
If you are interested in joining one of my Creative Journalling courses or would like to find out more please get in touch.